Maggie's Story
One student's work in her hometown near Sewanee exemplifies the immeasurable impact a unique Sewanee service program has had on local communities and on the students who serve them.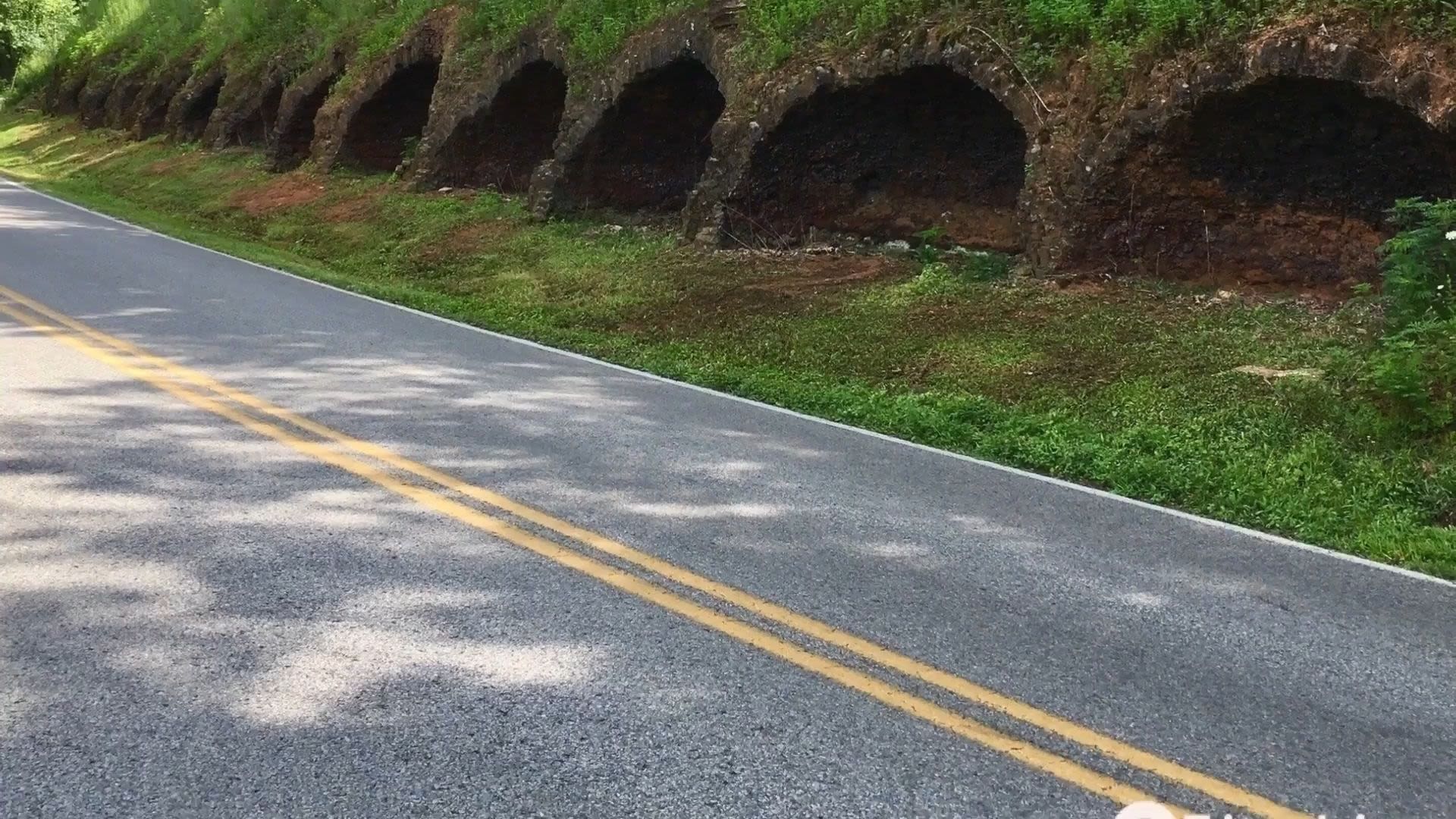 The day Maggie White, C'22, presented her digital story, a video reflection, to the 2022 cohort of Bonner Leaders and Canale Service Interns (known on campus as "Bonners" and "Canales"), she was not sure what the reaction would be to her story, but she was looking forward to hearing the stories of others. Maggie had been a Canale for only a year, while many of the others had been doing community service at Sewanee for three or four years.
A native of nearby Tracy City in Grundy County, White didn't start out at Sewanee, but instead at the west campus of Chattanooga State Community College in nearby Kimball, Tennessee.
Toward the end of what she describes as a "bumpy" first year after transferring to Sewanee, White found her people and became, first, a summer associate VISTA, working with community partner Growing Roots, and then a Canale with Growing Roots and Beersheba Springs Medical Clinic, both in her native county. "She stepped into the role at Beersheba Springs when a sudden gap in leadership emerged," says Jim Peterman, director of the Office of Civic Engagement and professor of Philosophy. "The clinic said her communication with the interns was extraordinary. She got interns into the clinic within a week of taking the role and has met with the clinic regularly to assess how things are going."
At Sewanee, being a local was not always easy. "It was hard at times being from the place I called home," said White in her digital story, voicing over images of Grundy County on the screen. "When I saw this"—beautiful natural areas and waterfalls— "other people saw this" —blown out trailers and littered yards.
But White should not have been surprised at a positive response from the other Canales. Her guileless authenticity and positivity was perfectly evident. "Every one of them said something to me about it," she said. White felt seen.
That digital story was a fitting reflection on her experience, from trying on three majors at Chattanooga State and not knowing exactly what she wanted to do with her life to transferring to Sewanee. For her, community service was the key to her growing sense of vocation. "[Doing community service in my hometown] didn't really change my perspective on my community because I live in this town, but it made me love it more because I was able to connect on a different level," she says. "I hadn't really worked in my community in that way before. I was able to interact in a different capacity, and that is when I discovered what I wanted to do with my life. I want to become a physician's assistant and start a clinic in Tracy City."
The Canale Program was launched in the mid-2000s through a gift from the late John Canale, C'67, of Memphis, who died earlier this year. As a Memphis resident, Canale kept hearing about the Bonner Scholar program at Rhodes College. Students in that program were taking an active role in community service and community life in Memphis, and Canale could see that it was making a big difference in their lives and in the community. He wondered why his alma mater didn't have a similar program, and he decided to do something about it. Canale inquired. "How would Sewanee do something like the Rhodes program?" Sewanee's development office built a proposal after consulting with what was then the chapel outreach program.
"We were lucky in some ways," says Jim Peterman. "John Canale gave us the resources for a dynamic student service leadership program before we completely knew everything that one could be."
Since that first year, according to Robin Hille Michaels, director of the program, the program has funded more than 140 students who have served over 23,000 hours, helping children and adults learn English, assisting doctors providing free health care, developing diabetes prevention programming, offering free tax assistance, working with women survivors of domestic abuse and mentoring their children, feeding families with respect, supporting programs for elders to age in place, tutoring inmates at the local jail to imagine a different future upon release, addressing opioid addiction in a neighboring county, supporting free legal aid services for those in need, developing programming for adults with disabilities, tutoring and mentoring kids at the elementary, middle, and high school levels, growing food to be given to food banks, teaching kids how to garden, and designing website, social media, and marketing materials for the University's nonprofit partners.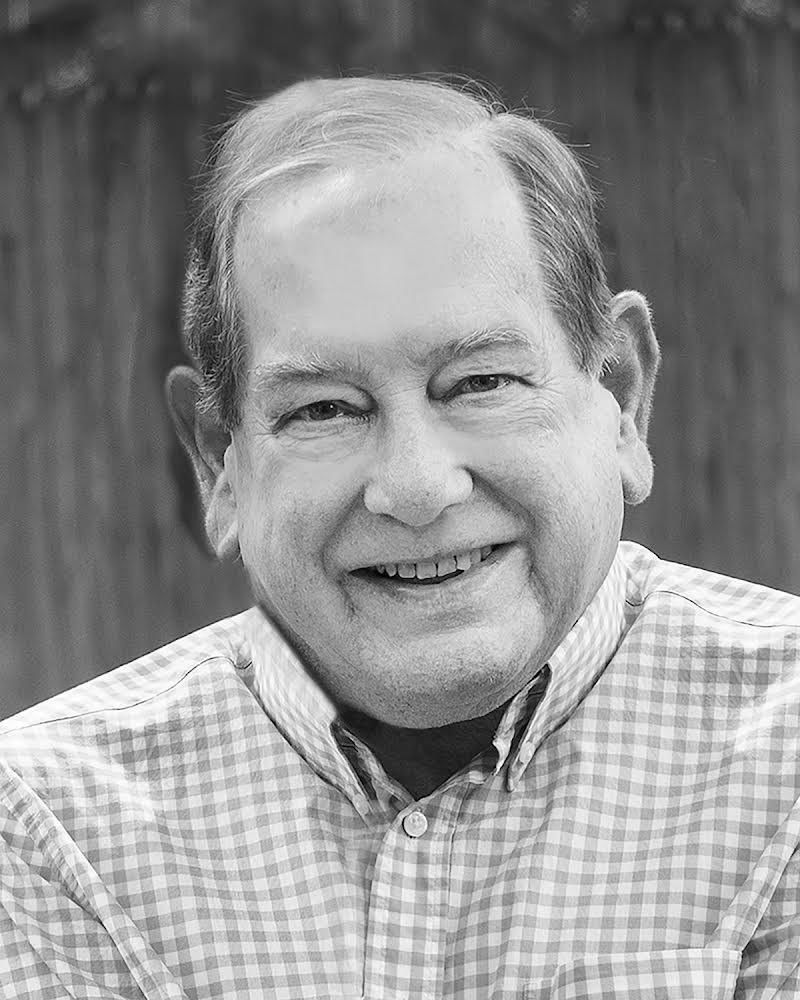 "These students are truly the best at Sewanee," Michaels says. "They are searching for meaning and connection and giving generously back to others."
Alex Canale, one of John's sons, thought the service aspects of the program were what was really important to his dad. "My dad always thought that a really important part of a college education is getting youth ready for real-world situations," he says. "He also thought if we didn't all contribute to society, then we would not have a society. My grandfather was a proponent of learning by problem-solving and experience. He thought lessons from experience would stay with you longer than other lessons, and he was steadfast on that. The Canale Program at Sewanee is really a reflection of our family's values."
White's digital story is part of a four-year civic leadership program that Michaels has developed in partnership with others at Sewanee as well as the Bonner Foundation, with which Sewanee developed a relationship in 2012. "As freshmen, new Canales and Bonners focus on learning about the community," Michaels explains. "Then, as sophomores, as many people are starting to take on leadership roles on campus, we look hard at leadership training. The junior year formation revolves around an issue brief the students prepare on behalf of a community partner. In their academic work, juniors are starting to gain competence in academic skills, and so we engage them in research. They look at all aspects of a community concern—its scope, its history, best practices, and stakeholder action—and provide a brief to help the community partner address the concern."
The digital story is the culminating reflection of the senior year. "The students are really focusing in on next steps for them," Michaels says. "So, we help them by giving them an opportunity to do some personal storytelling—the kind of work that will be really important for them for getting a job or graduate school admission.
"We try to meet the students where they are," Michaels sums up, while through all four years giving students the opportunity to engage in intense volunteer work.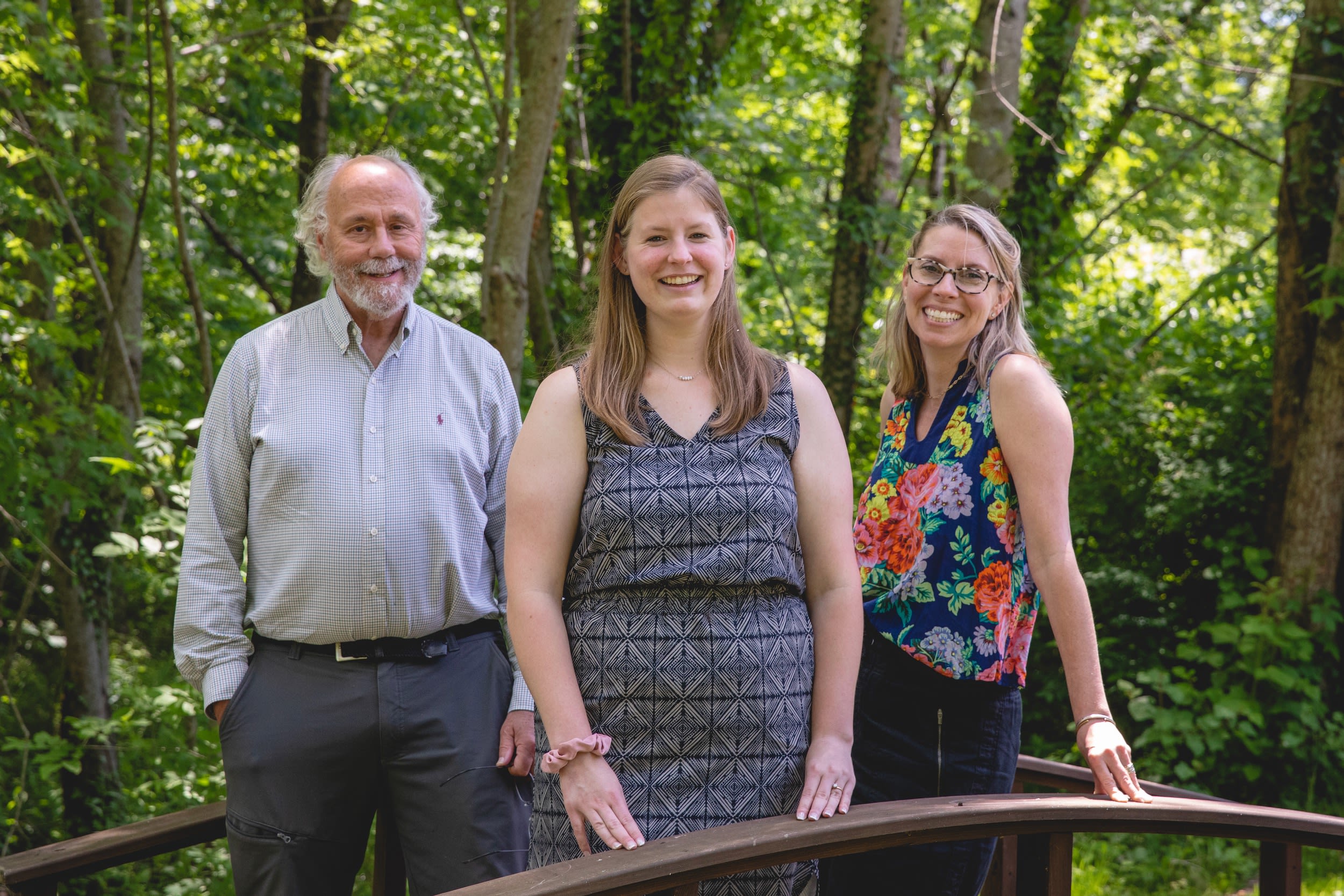 Jim Peterman, Maggie White, and Robin Hille Michaels
Jim Peterman, Maggie White, and Robin Hille Michaels
As both Michaels and Jim Peterman have explained, Sewanee recruits Bonner Leaders through the freshman admission process, and Bonners receive a scholarship underwritten by the Algernon Sydney Sullivan Foundation. "What the Canale endowment allows us to do is recruit civic-minded students after they come here and give them experiences that convey purpose and meaning." says Michaels.
Even before becoming a Canale, as community service chair for her sorority, Maggie White had been moving into the world of organized community engagement, but she felt unsure about being part of the program. Ultimately, she applied to the program in March of her junior year having been urged to do so by two people: Jim Peterman and John Canale himself.
The Peterman connection is classic Sewanee. In her first year, White took a philosophy course in bioethics with Peterman, which included a good bit of work with philosophy related to health care. When Peterman looked at Maggie, he saw both a local student and a student with talent who was hungry to live a meaningful life. "Dr. Peterman was awesome," says Maggie. "He kept connecting with me. And that focus on medicine in a rural setting really fits with my goal in life. I want to become a physician's assistant and work in a rural setting—preferably here in my community where there is much need. Rural medicine is important to me." Eventually, Peterman connected White with Michaels, and only a few weeks later, she applied and was accepted as a Canale.
"These students are truly the best at Sewanee. They are searching for meaning and connection and giving generously back to others."
Of course in some ways, White must have known her whole life, at least subconsciously, what being a Canale might be like. "We've had a relationship with Maggie's family for at least 25 years," Alex Canale says. "Her grandmother and then her mother took care of my dad's house, and we watched Maggie and her brother Andrew grow up. It's great to see Maggie graduating from Sewanee now and see the great work she did as a Canale Fellow. Life goes full circle."
John Canale was a frequent presence in White's life as she tagged along with her mother at first to take naps on the couch or play with Canale's dog and as she got older to help her mother with the work. "He was always just so nice and humble," White remembers. "When the time came for me to go to college, he told me I should go to Sewanee and do the Canale Program, but because I was uncertain about what I wanted to do, I didn't want to spend the money that would be involved with attending Sewanee until I had a clearer idea of why I wanted to be in college.
"He was really special. You know, you think when you are cleaning houses, you are there just to do a job, but the relationship was deeper than that. It was always clear that he paid attention to the people beyond the name. He never overlooked the person."
On one of Canale's trips from Memphis to the Mountain in 2020, White's father, Jeff White, drove to Memphis to pick him up. "He asked my dad if I was in the Canale Program yet, and my dad came home to tell me," White says. "But it felt impossible. What do I do, just walk in?" It turned out that walking in was all that was required, particularly for a student who was both hungry to do good and hungry to pull all the meaning she could from her life.
"The Canale Program is just such a strong community: Dr. Peterman, Robin, Morgan [Holt Jennings, C'20]—all these wonderful people," White says. "I realized I had found my people. They are all just wonderful. They are not just building their resumés. They want to help, to have a meaningful place in the world. That speaks to me. What are we even doing if not helping people?"